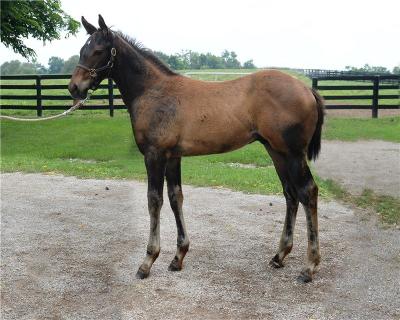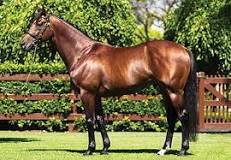 Available Horses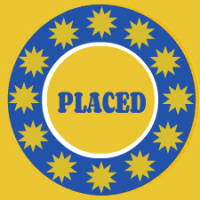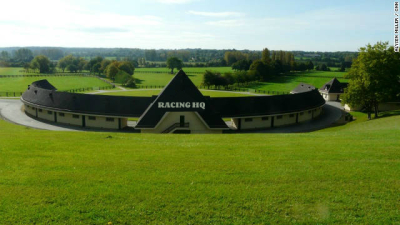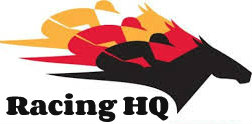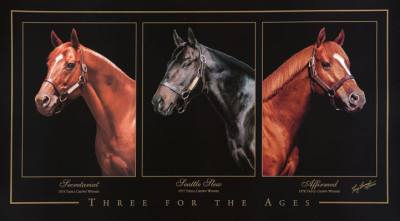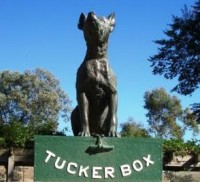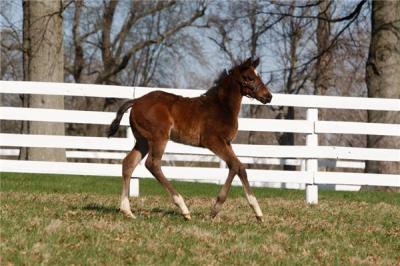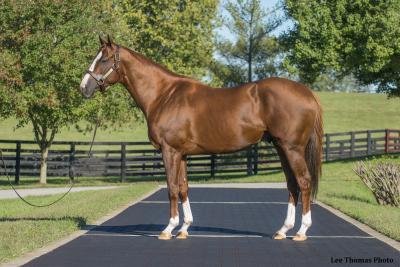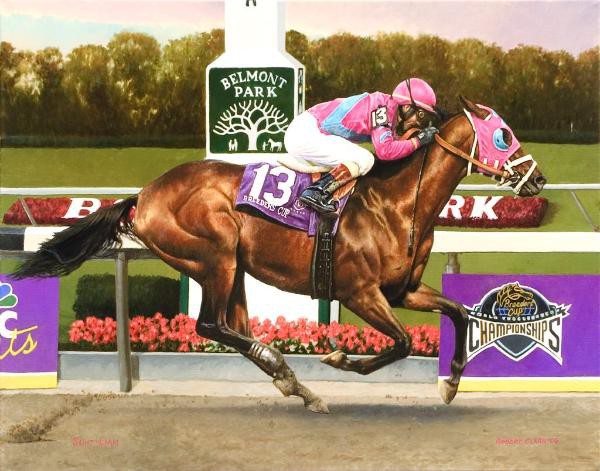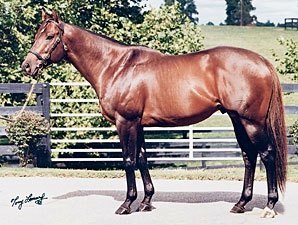 CALIFORNIA CHROME

2 Year Old Filly

CALI WHISPERS
SIRE - CALIFORNIA CHROME
DAM SIRE - SAINT LIAM
DDS - FOREST WILDCAT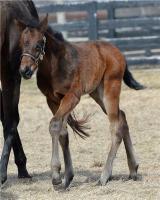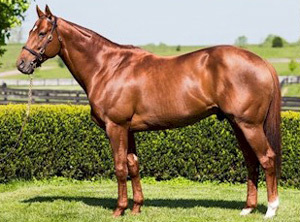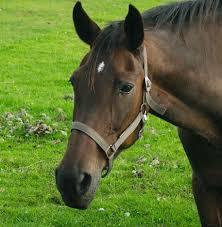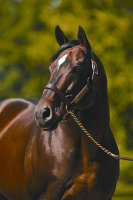 DAM - SWORD OF DOOTSIN
Graded placed Stakes winner of over $500k, dam of 3 winners

DAM SIRE -LANGFUHR
Son of Danzig

SIRE - HAYNESFIELD
Son of Speightstown

HAYNESFIELD 2 Year Old filly

DOOTSIN FIELD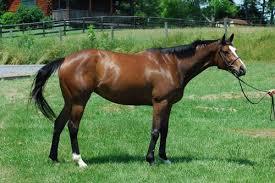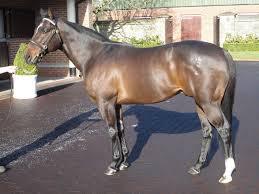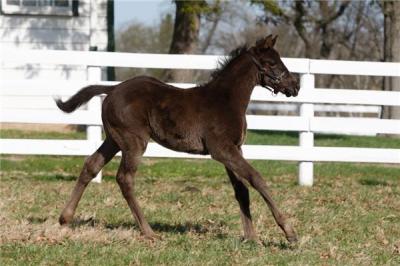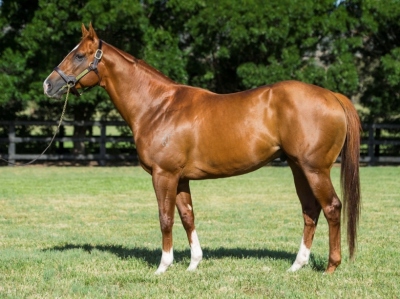 DAM - KARMA CRUISE
​Well performed, beautifully bred dam of 2 winners

DAM SIRE - SHAMARDAL
SIRE - STAR TURN
Boom Australian sire, fee $22,000

STAR TURN 2 Year Old colt

TIMELESS MELODY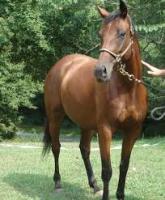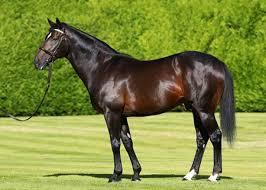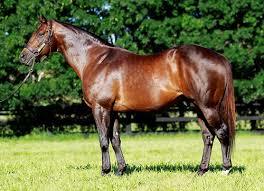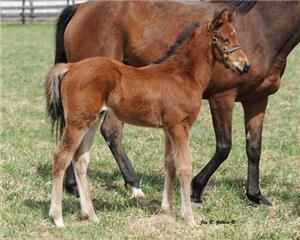 DAM - NOLA DANSEUR - Stakes winner and dam of a Graded placed winner of 3 races plus another winner
DS - DANSILI
SIRE - CONGRATS
CONGRATS 2 Year Old filly

GOOD SHOW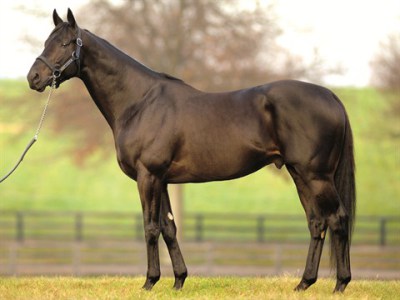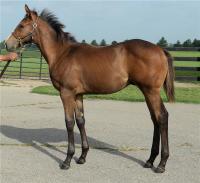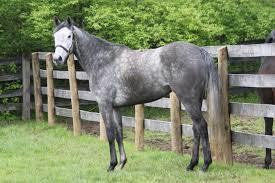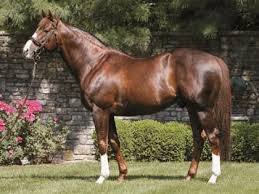 SIRE - MIDNIGHT LUTE
MIDNIGHT LUTE 2 Year Old filly

RISING BOOM
DAM - TEMPLESTON (SUPER SAVER

Winner of 2 races
1st foal

DDS - GIANT'S CAUSEWAY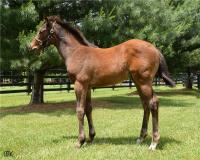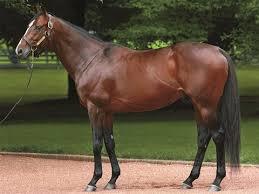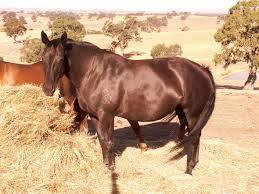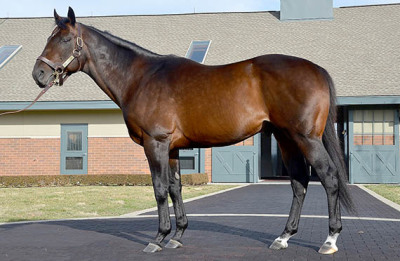 SIRE - KARAKONTIE
​3 x G1SW, family of Kingmambo

KARAKONTIE 2 Year Old colt

AUSSIE KRAKER
DAM - Aussie Cheer (ENCOSTA DE LAGO)
SW of 8 races, 3 foals, all winners

DDS - STREET CRY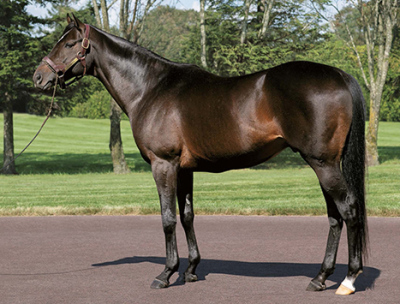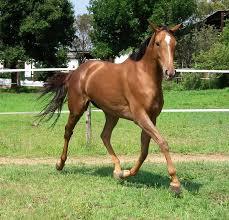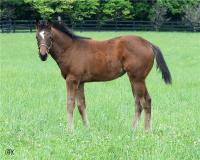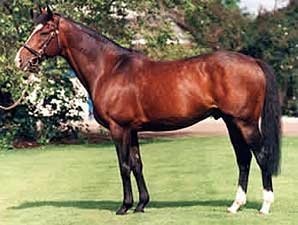 DURAMENTE 2 Year Old colt

SECRET IS SAFE
SIRE - DURAMENTE
Dual Japanese classic winner of

​the 2000 Guineas & Derby

DAM - Hypa (LONHRO)
G3 winner of 8 races, dam of
​3 winners

DDS - SADLER'S WELLS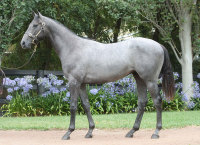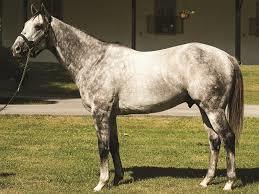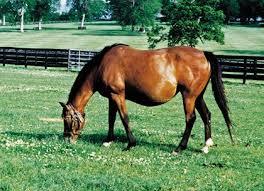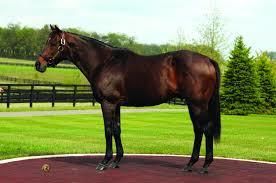 IRONICUS 2 Year Old colt

IRONAWE
SIRE - IRONICUS
Record-setting millionaire by

emerging sire of sires

DAM - Demon Again (NORTHERN METEOR)
 Winner of 15 races (400k), dam of
​3 winners

DDS - AWESOME AGAIN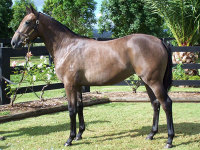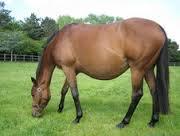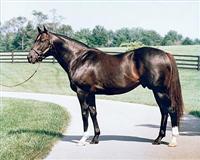 TAPITURE 2 Year Old filly

TAP INVASION
SIRE - TAPITURE
5-time GSW Millionaire by TAPIT. 
Bred 525 mares in first 3 books. 
First yearlings up to $425,000.
DAM - Zombie Invasion (CANDY RIDE)
 Winner of 11 races (380k), dam of
​1 winner so far

DDS - STORM CAT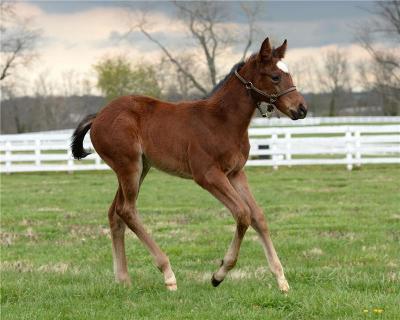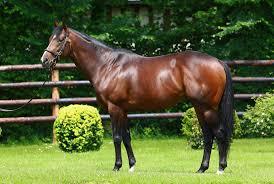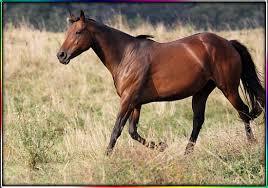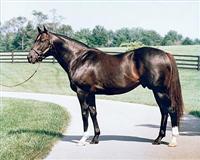 SHALAA 2 Year Old filly

ROGUE MISSILE
SIRE - SHALAA fee €22,000
Dual G1 winner at 2. 2 yold champion. 
Leading 1st crop sire by average price of weanlings sold. Son of Invincible Spirit.
DAM - Snow Castle (NORTHERN METEOR)
 Stakes Winner of 11 races (148k),
dam of 2 winners so far
​
DDS - STORM CAT