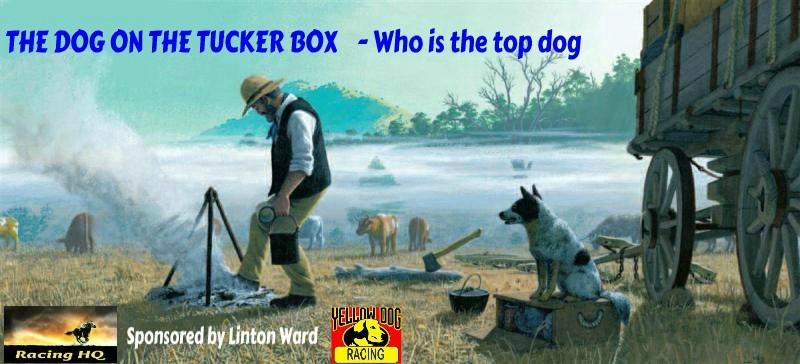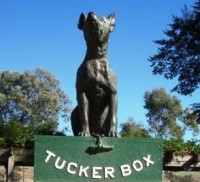 WILL BE SHOWN

UNTIL CONTEST IS

CONCLUDED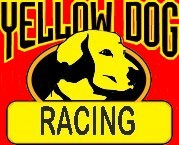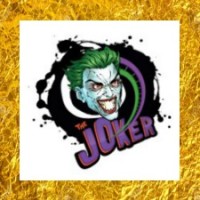 Each trainer can nominate 5 horses, they must be from stables supporting Racing HQ residency 


Each group of horses MUST include at least 1 x 2yo, 1 x 3yo and 1 x 4yo+, the remaining 2 horses any age.

To enter the competition email your list of 5 horses giving STABLE NAME, HORSE NAME AND HORSE AGE

(email to lintonmward@gmail.com).
Competition runs from July 1st - December 31st 2017. Nominations will be closed as of Midnight July 31st game time


Competition will be scored as follows -
1st - 100 points; 2nd - 75 points; 3rd 50 points; 4th - 20 points; 5th - 10 points.
These points will be modified depending on age of horse, number of starters in a race and the class of race.
A full list of the modifiers applied are below.

(Please note that claims have higher modifiers for 2 reasons to allow players without high class horses a chance to earn points while placing their horses according to their ability.)
Also in case a horse is claimed as no substitutions for claimed horses will be allowed, also no substitutions are allowed for injured or horses needing rest.


Each player will be awarded 1 Joker at the start of the competition. The Joker will DOUBLE any points earned (after relevant modifiers have been applied)
When played the Joker will apply to all of the players runners for the next 10 days. (Commencing the game day after Joker use was notified or any later date if advised when Joker is played)
DON'T FORGET TO PLAY YOUR JOKER!

(time is running out)

ONLY 4 races per horse will count towards the competition this will allow late nominations an equal opportunity.
To discount a race you must advise that the particular race is not to be counted prior to the running of the race.
If no races are advised as being discounted the 1st 4 races run by any horse shall be the races that are counted.
PRIZES
1. Leading Trainer (most accrued points for 6 months) - 2000 Credits
2. Runner Up Trainer - Prize Horse
3. Most consistant Horse - 2000 Credits
 this will be the horse with most earned points (WITHOUT the RACE & AGE Modifiers) Only Number of Starters HOT and Local modifiers will apply.

Fastest SP Prizes: 2 YO - 400 Credits 3 YO - 300 Credits Any Other Age - 300 Credits
Race Type Modifiers:
Grade 1
Grade 2
Grade 3
Listed Stakes
Allowance No restrictions Incl Maiden)
Allowance NW 3X - 5X
Allowance NW 1X - 2X
Allowance NW 4L - 6L
Allowance NW 1L - 3L
Allowance NW ?y
Allowance NW ?n
Allowance NW ?s
Allowance NW ?t
Starter Allowance $50k - $150k
Starter Allowance $20k - $45k
Starter Allowance $10k - $17.5k
Starter Allowance $2k - $8k
Claim $50k - $150k incl Maiden Claims
Claim $20k - $45k incl Maiden Claims
Claim $10k - $17.5k incl Maiden Claims
Claim $2k - $8k incl Maiden Claims
Any HOT Race
Any Local Race
0.97
0.95
0.95
0.92
0.92
0.91

0.90
0.90
0.80
0.82
0.85
0.87
1.00
1.10
1.20
1.25
0.50
0.80


Starter Modifiers:
Number of Starters: 13 - 14
Number of Starters: 10 - 12
Number of Starters:  8 - 9
Number of Starters:  6 - 7
Number of Starters: 4 - 5 No CPU
Number of Starters: 4 with CPU


Note any race with CPU horses included

will negate any age modifier (race modifiers still apply)
NOTE: OWNER RESTRICTED RACES (UNLESS - RACING HQ) WILL HAVE A 0.1MODIFIER APPLIED

Age Modifiers:
2 yo
3 yo
4 yo
5 yo 
6 yo +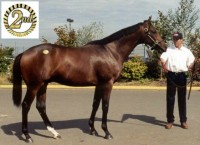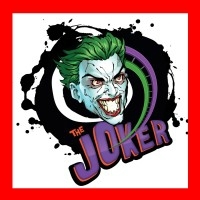 Played
13.08.2017
to
22.08.2017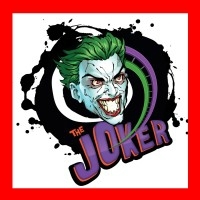 Played

22.07.2017

to

31.07.2017

1454.95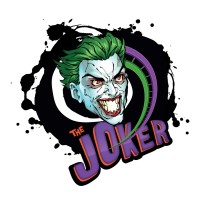 165.00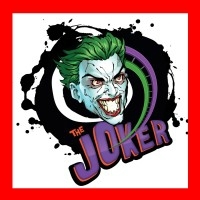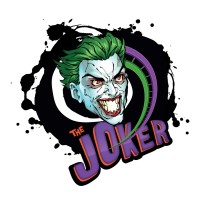 Played
12.10.2017
to
21.10.2017

AVALON DANCER
EHECATL RING
MONASH
Race 1/7 will not count as advised by trainer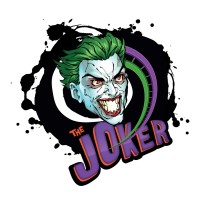 Played
??.??.2017
to
??.??.2017
AILSA
SWEET SPRING
PRINCESS PENNY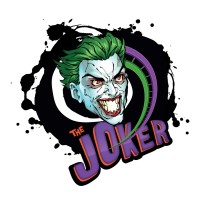 Played
??.??.2017
to
??.??.2017
ROSELIGHT
READY FOR BUSINESS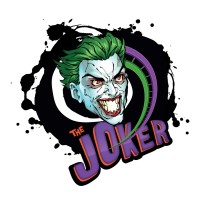 Played
??.??.2017
to
??.??.2017

MIDNIGHT RUNNING
FLAG SHOT TB
DISCREET HUMOR
LARKINOOR
STORM BARON HF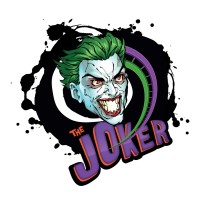 Played
??.??.2017
to
??.??.2017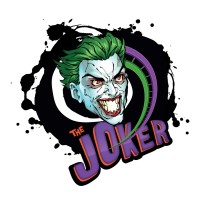 Played
??.??.2017
to
??.??.2017

579.06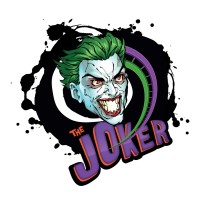 Played
??.??.2017
to
??.??.2017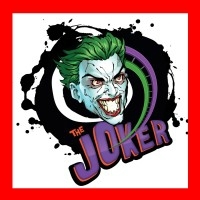 Played
01.09.2017
to
10.09.2017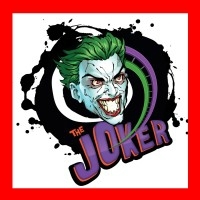 Played
12.08.2017
to
21.08.2017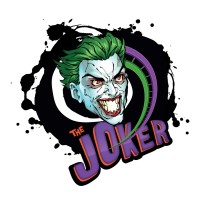 Played
??.??.2017
to
??.??.2017

2 YO
Brilliant Quality
Buckley's Chance
Afleet Niner

3 YO
Roberto Caerleon
Avalon Dancer
Blushing Enuff


Other
Lemon Delight
Lemon Delight
Kymar Candy