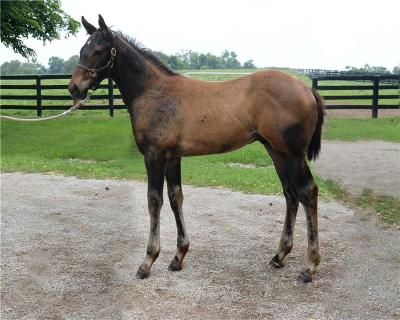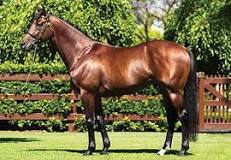 Available Horses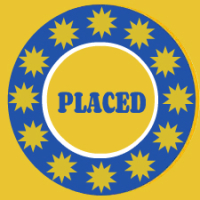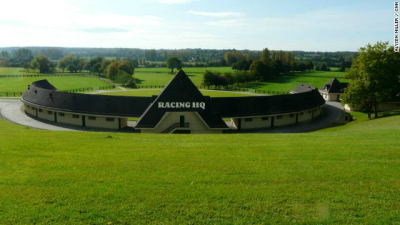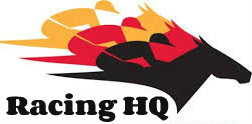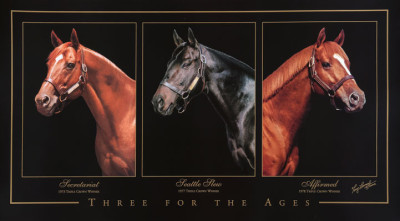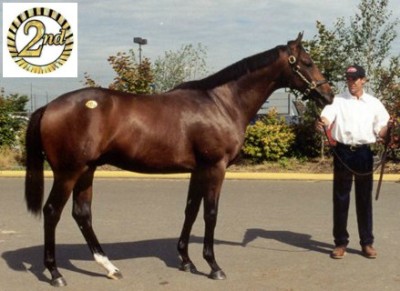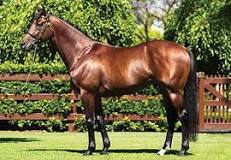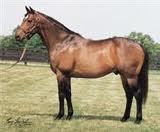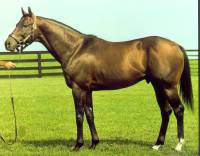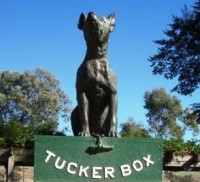 ZOFFANY 2 Year Old

DOG ON THE TUCKER BOX
Runner Up Prize Horse

 GENERAL BRAGS

SIRE - ZOFFANY
DAM SIRE - RED RANSOM
DDS - ALLEGED
Stud Fee 35,000 Euro. G1 performer by Dansili. The fastest and most precocious 2 yo by Dansili. Sire of G1 winner Ventura Storm. European champion 1st crop sire 2015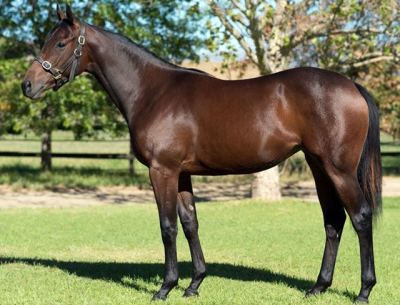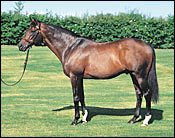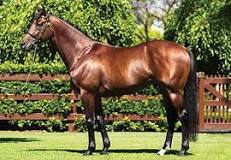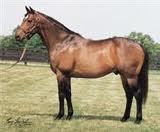 SIRE - ZOFFANY
SIRE - RED RANSOM
DDS - THEATRICAL
Stud Fee 35,000 Euro. G1 performer by Dansili. The fastest and most precocious 2 yo by Dansili. Sire of G1 winner Ventura Storm. European champion 1st crop sire 2015
ZOFFANY - Filly 

​ EMISSIONS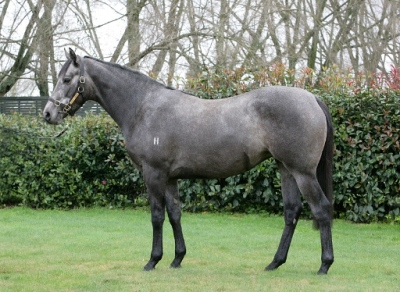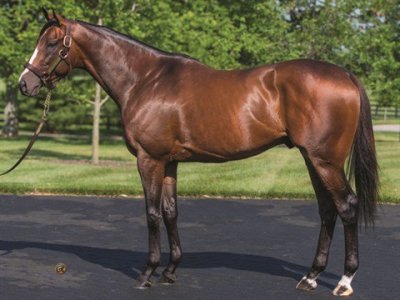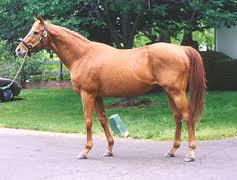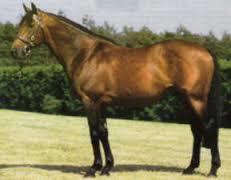 CONSTITUTION - Filly
​ALDERWAIN

SIRE - CONSTITUTION
DAM SIRE - UNFUWAIN
DDS - AFFIRMED
​​

Stud Fee $25,000. Multiple G1 winner by Tapit. No 1 Freshman Covering sire 2016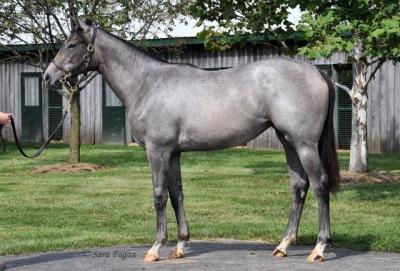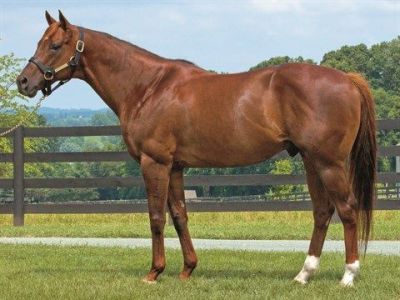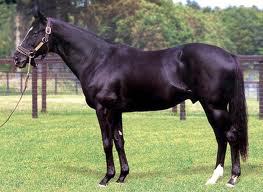 SUPER SAVER - Colt
​NEVER SILENT

SIRE - SUPER SAVER
DAM SIRE - SMARTY JONES
DDS - SUNDAY SILENCE
​​

Stud Fee $50,000. Kentucky Derby winner. Best start at stud by a Derby winner since Seattle Slew.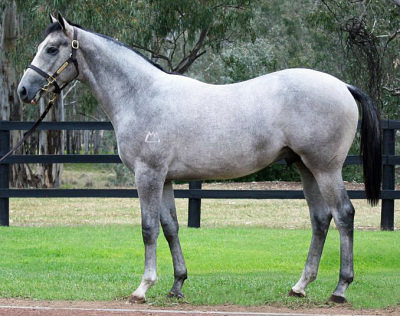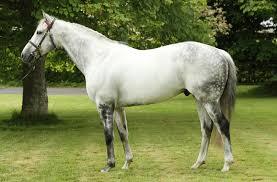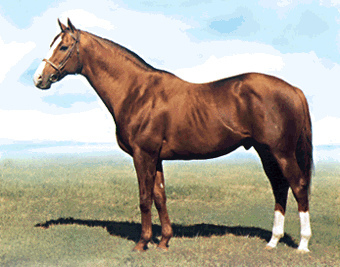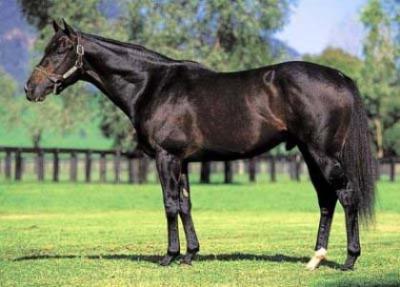 DARK ANGEL - Colt

DANABAA
SIRE - DARK ANGEL
DDS - SHARPEN UP
DAM SIRE - ANABAA
​​

Stud Fee 65,000 Euro. Proven G1 producer. Sire of 23 individual Group and Stakes horses in 2016. Sire of the fastest filly in Europe.
​​

Dam sire of champion, dual Arc winner Treve, multiple G1 winner Buffering and G1 winner Dissident to name a few.
Champion Sire of Pebbles, Kris, Sharpo
Diesis, Trempolino, a proven Sim DDS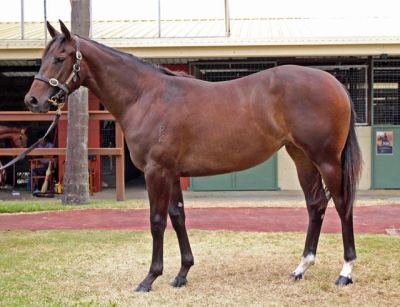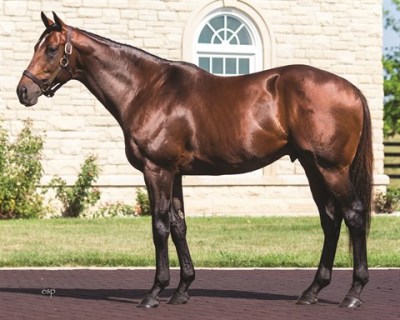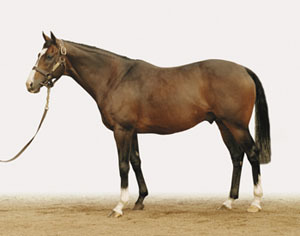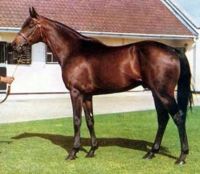 SIRE - POINT OF ENTRY
POINT OF ENTRY - Colt CARNEGIE HEIGHTS
DAM SIRE - CARNEGIE
DDS - SHIRLEY HEIGHTS
​​

Stud Fee $20,000. 5x G1 winner by Dynaformer, $500,000+ 2yo's on both sides of the Atlantic, #2 in crop Avg. the next global sire
Arc winner out of an Arc winner in Detroit,  Lightly used son of the great Sadler's Wells. Sired some top line G1 winners in real life.
Epsom Derby winner,  sire of Slip Anchor (Derby winner), dam sire of Lady Carla, In The Wings and Solemia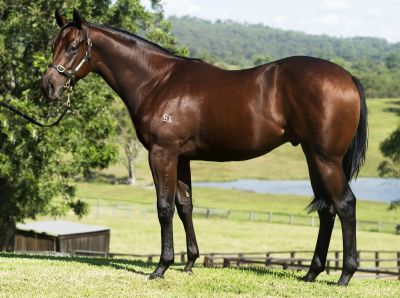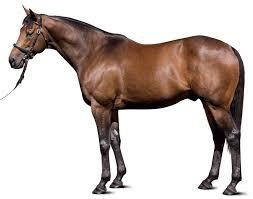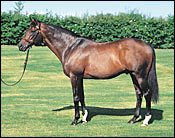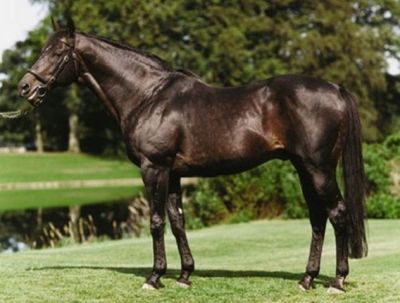 TEOFILO Colt
​SHIRAZI

SIRE - TEOFILO
DAM SIRE - RAINBOW QUEST
DDS - DARSHAAN
​​

Stud Fee 40,000 euro. European champion juvenile. Sire of 12 G1 winners. Sire of 24 Group performers in 2016.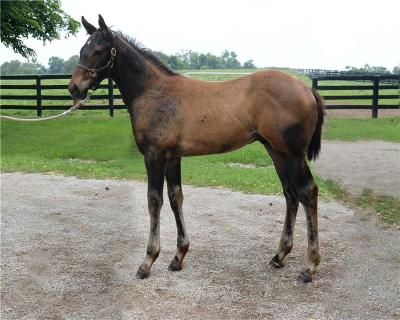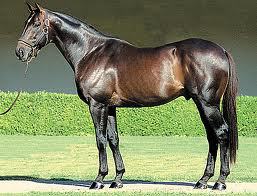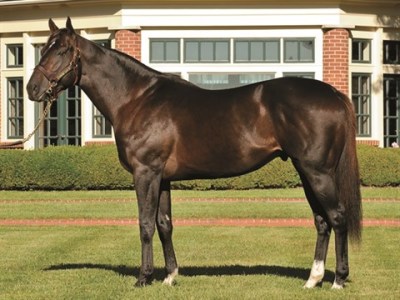 TWIRLING CANDY - Filly
​FANTASY BELLE

SIRE - TWIRLING CANDY
DAM SIRE - SUMMER SQUALL
DDS - BROAD BRUSH
​​

Stud Fee $20,000. #2 Second crop sire by BTW. BTW 10% behind only War Front and Uncle Mo. Recent sire of SW Finley'sluckycharm (102 Beyer)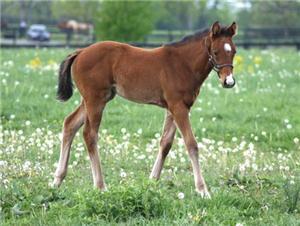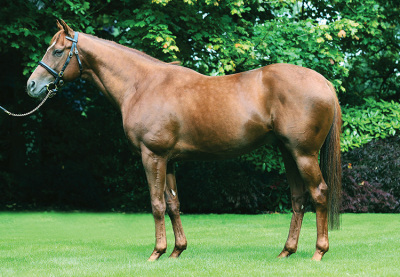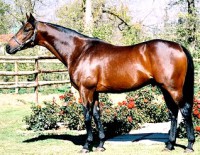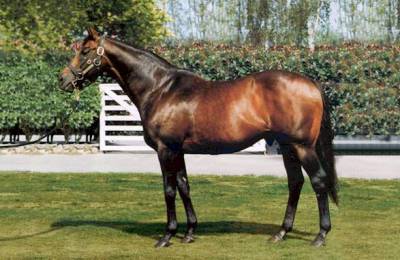 SIRE - AUSTRALIA
DAM SIRE -DUBAI MILLENIUM
DDS - ZABEEL
AUSTRALIA - Colt
RIVERSET

Brilliant dual Derby winner out of multiple G1 wiiner Ouija Board
Fee 50,000 Euro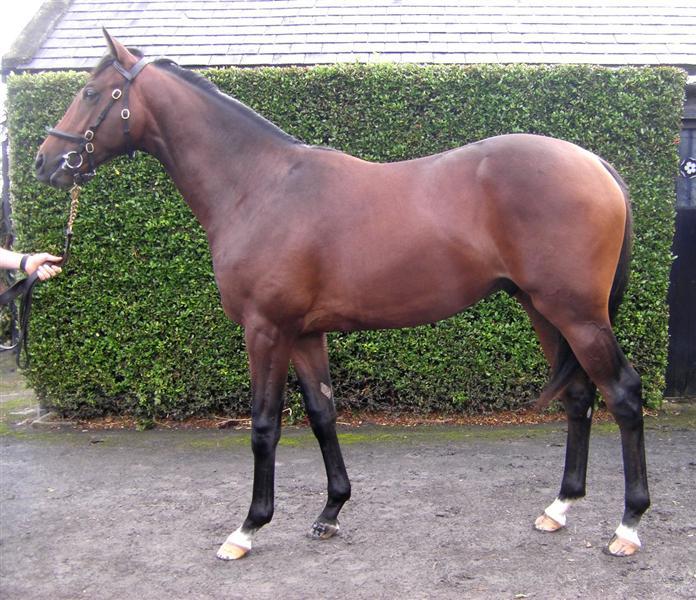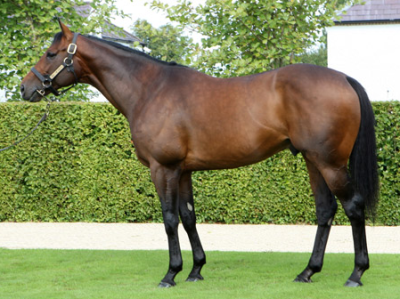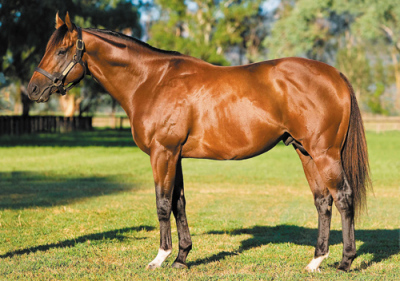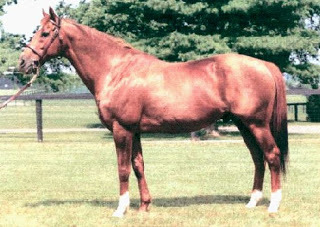 SIRE - SEA THE MOON
DAM SIRE - NORTHERN METEOR
DDS - DIESIS
German HOY and Derby Winner
1st son of Sea The Stars to stud 

Fee 17,000 Euro

SEA THE MOON  - Colt
EXPLOSIVE METEOR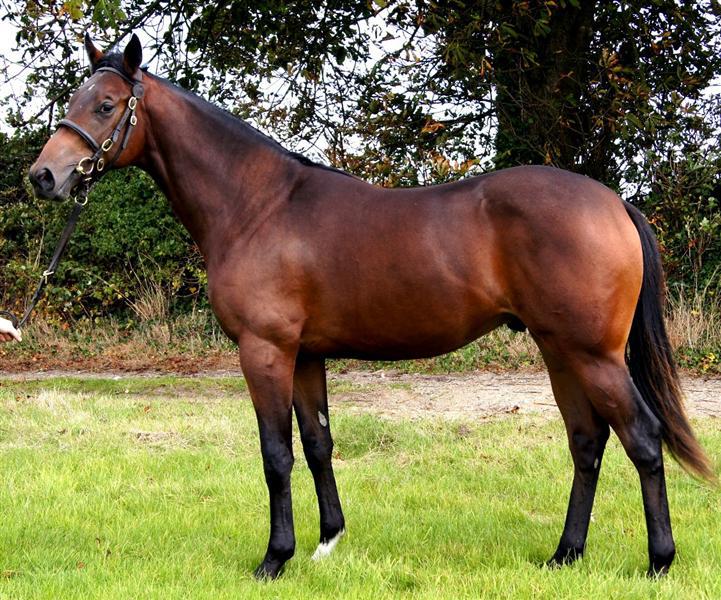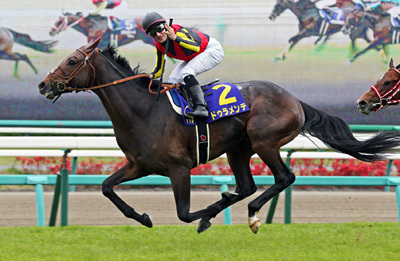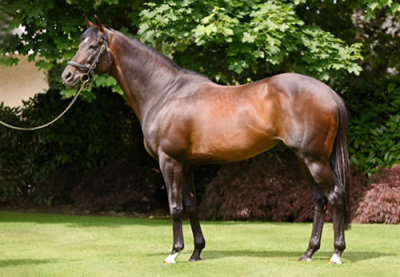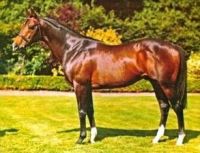 SIRE - DURAMENTE
DAM SIRE - HIGH CHAPARRAL
DDS - ELA-MAN-MOU
Japanese Triple Crown winner

Son of King Kamehameha
DURAMENTE  - Colt
MANAHIGH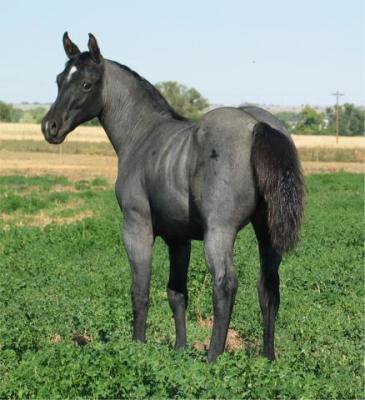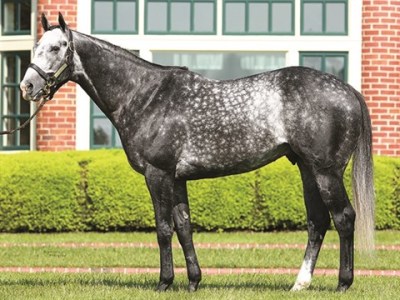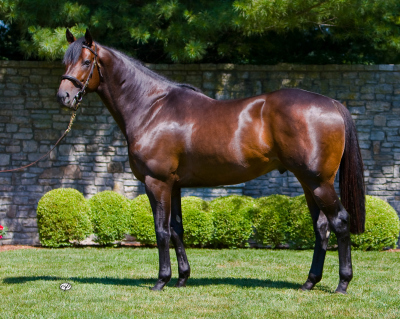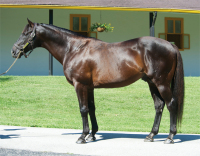 SIRE - LIAM'S MAP
DAM SIRE - SCAT DADDY
DDS - ARCH
BC Mile winner

Son of Unbridled's Song
LIAM'S MAP  - Colt
SCAT APPEAL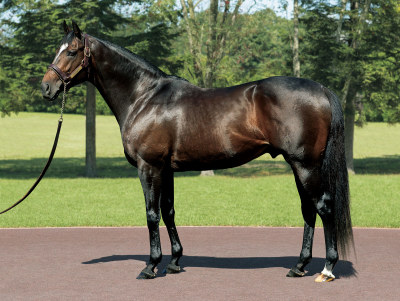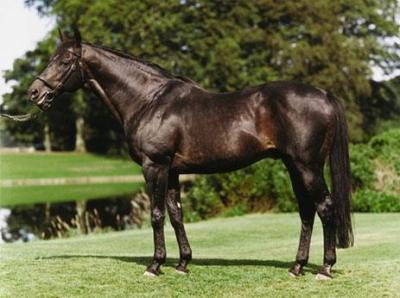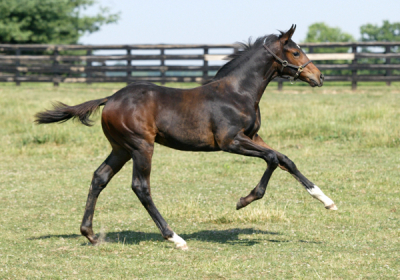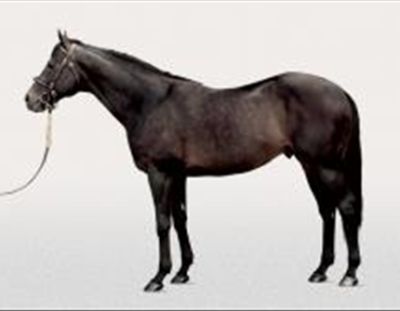 SIRE - EPIPHANEIA (JPN)
DAM SIRE - CAPE CROSS
EPIPHANEIA  - Filly
IMITATION GAME

DDS - DARSHAAN
Japan Cup winner

Horse of the Year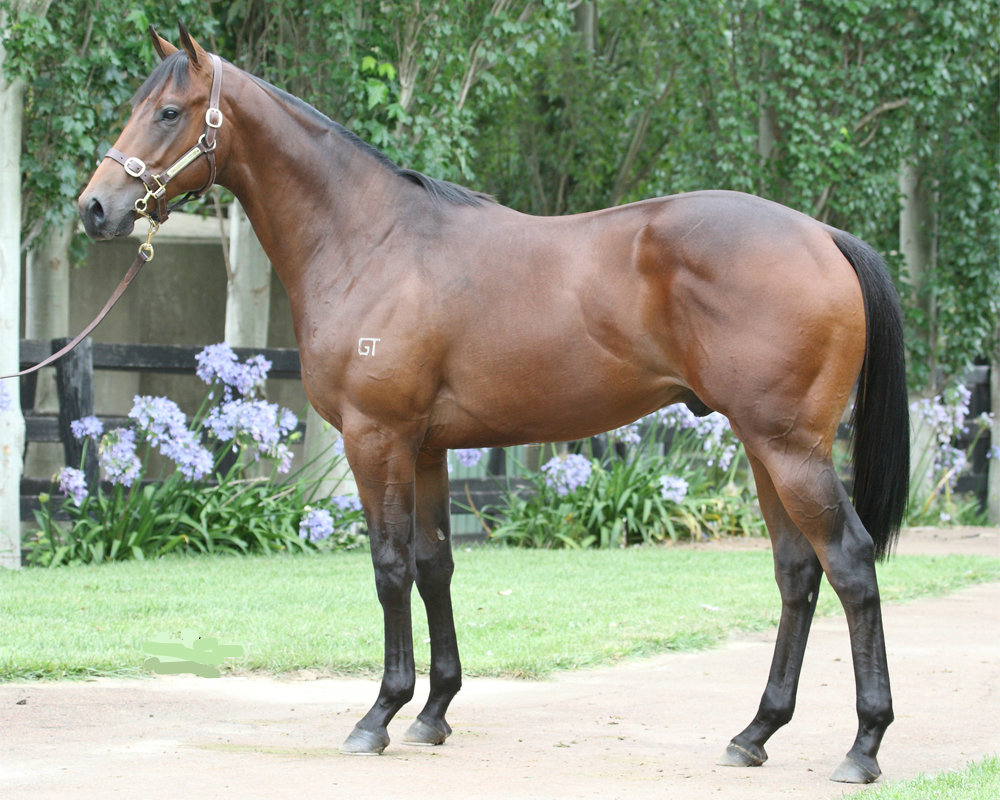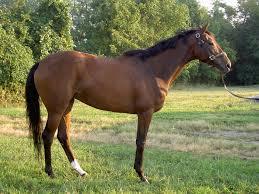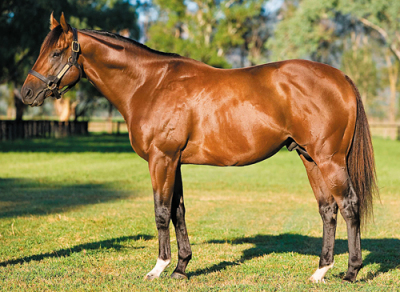 DAM - SNOW CASTLE
Stakes winning daughter of

Northern Meteor

DAM SIRE - NORTHERN METEOR
PRIDE OF DUBAI  - Colt
DIVINE MISSILE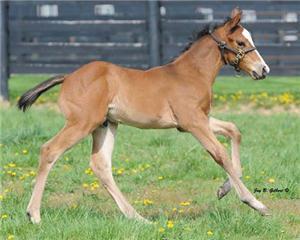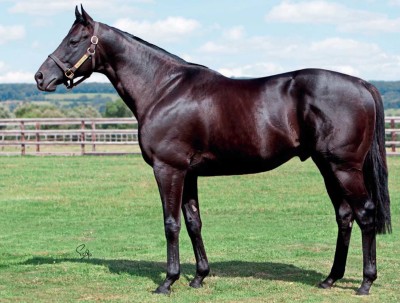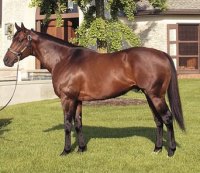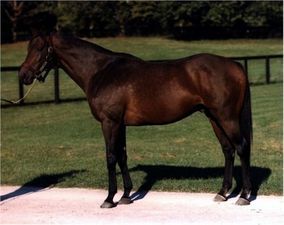 DARBARISM  - Filly
QUALITY MAJESTIC

SIRE - DARBARISM
DAM SIRE - ELUSIVE QUALITY
DDS - MAJESTIC LIGHT
Undefeated 2 yold, dual G1 winner

Son of Hat Trick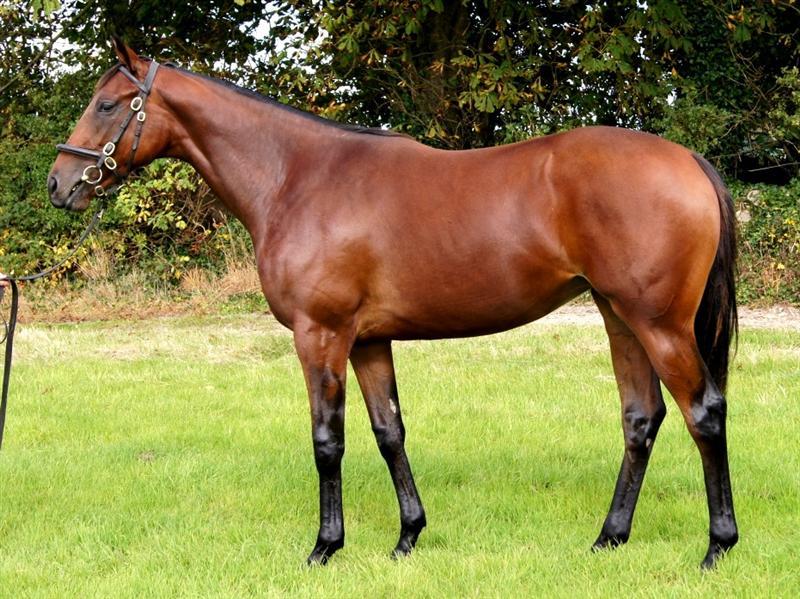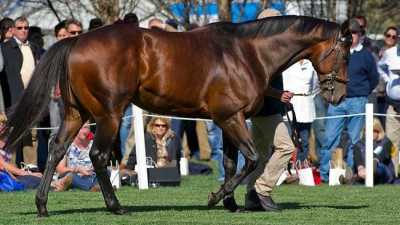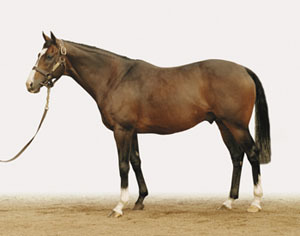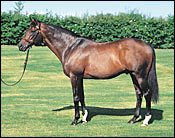 POET'S VOICE  - Colt
POET'S QUEST

SIRE - POET'S VOICE
DAM SIRE - CARNEGIE
DDS - RAINBOW QUEST
Britain's leading 2 yold sire 2017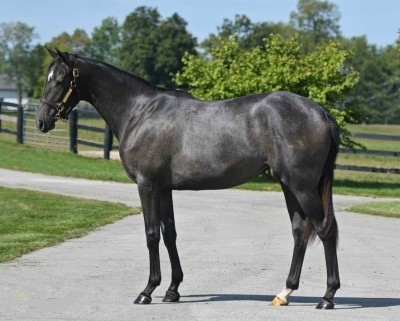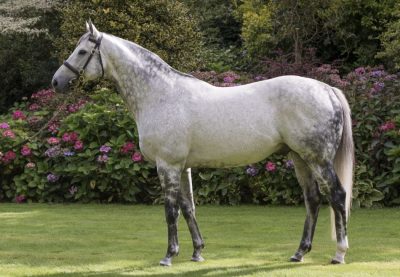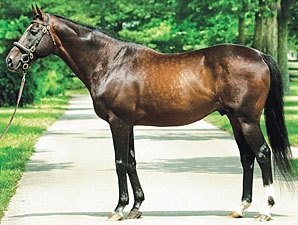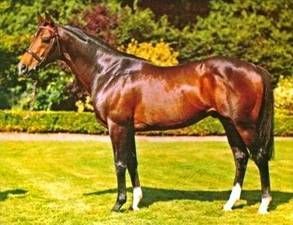 MASTERCRAFTSMAN - Filly
HAPPENS NOMORE

SIRE - MASTERCRAFTSMAN
DAM SIRE - THEATRICAL
DDS - ELA - MANA - MOU
Europe's Champion 1st crop sire 2013, 2nd crop sire of 2014 and 3rd crop sire 2015. 25 Stakes winners and 4 G1 winners so far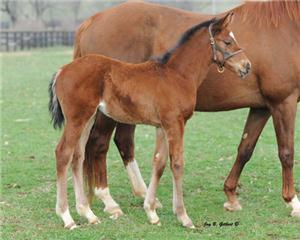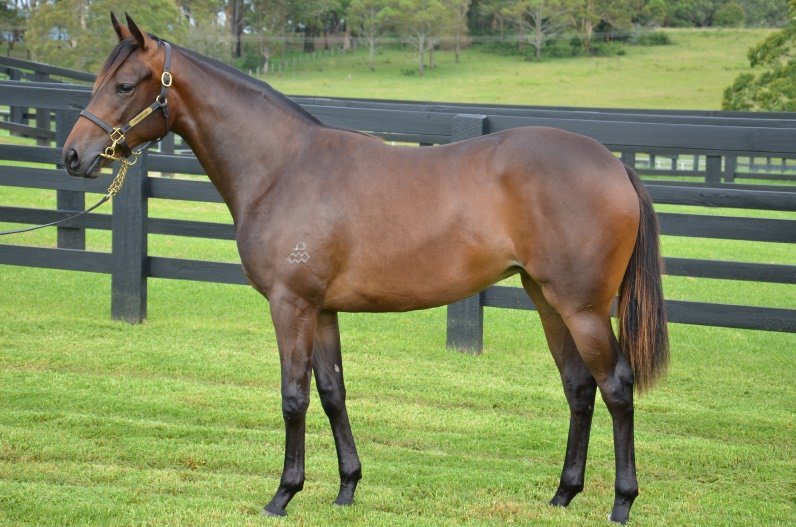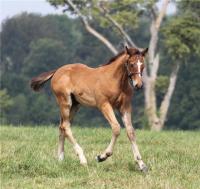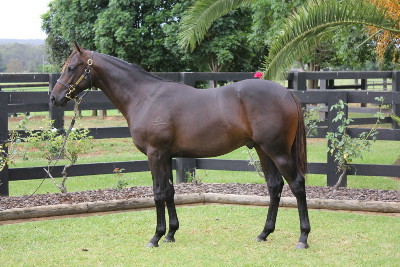 NOTE - ALL MATINGS SUBJECT TO CHANGE UNTIL TRIGGER IS PULLED, OPTIMUM MIX IS OUR AIM